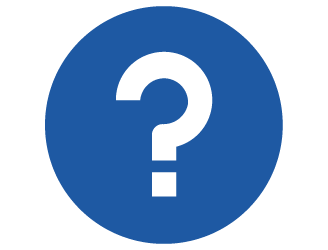 What method does the customer use to get VGM ?
Customers can use either of the following two methods to get the container's VGM:
Method 1: Weigh the entire packed container

Method 2: Weigh each shipment packed in the container plus the weight of other components inside the container and add the weight of the container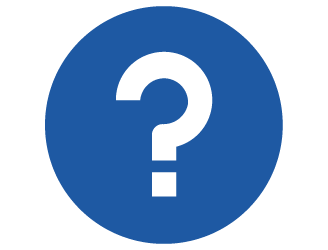 Can containers without VGM be received by the port ?
From July 1, 2016, containers without VGM will not be accepted into the port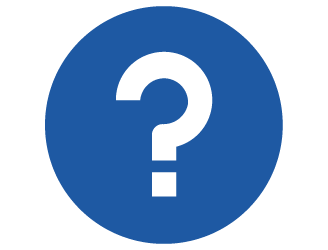 How will containers with VGM exceeding the max gross weight be handled at the port ?
Port will not accept containers entering the port and loading onto the ship
---